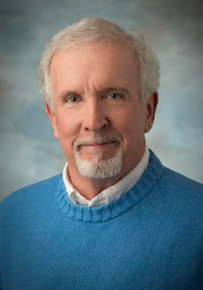 Douglas Iliff MD
Welcome
Iliff Family Practice
Information about Dr. Iliff's private medical practice.
So You Want a Physical?
When is a physical necessary?
Download the Database Physical Form
Download the Sports Physical Form
Iliff Commons
This private 80 acre tract of rolling native prairie, woods, rugged ravines, and a replica of the first cabin in Topeka is open to the public for hiking, running, mountain biking, cross-country skiing, and camping.
Commons Training & Racing
When was the last time you were in great shape? Are you tired of making excuses for living life in the slow lane? Unleash the athlete within, gently.
House Calls - Health information video clips sponsored by the Kansas Medical Mutual Insurance Company (KaMMCO)
23 1/2 hours - PLEASE WATCH NOW!!!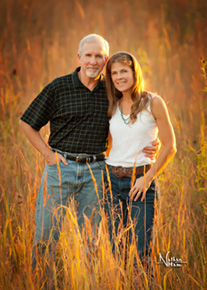 Doug and Dorothy Iliff on the Commons